We help our clients solve many business challenges; from maximizing their sales and profits to driving employee engagement. By sharing our philosophy of ThrivabilitySM, we help clients see the greatest potential in their people.  But it doesn't stop there. In order for our clients to thrive, our employees need to feel that their needs are being met and their well-being matters. Here are just some of the ways we bring Thrivability to life at Creative Group.
Corporate Social Responsibility (CSR)
Whether it's rallying together to support fellow employees during tough times, helping out our local communities, or lending hands to a global cause, giving back is at the heart of who we are.
Feed My Starving Children and School Supply and Backpack Donations are two of our most recent give-back opportunities.
We also have a Thrive Garden that our employees maintain. In order to spread Thrivability, we sell the ripe herbs and veggies to employees and return donations to Feed My Starving Children.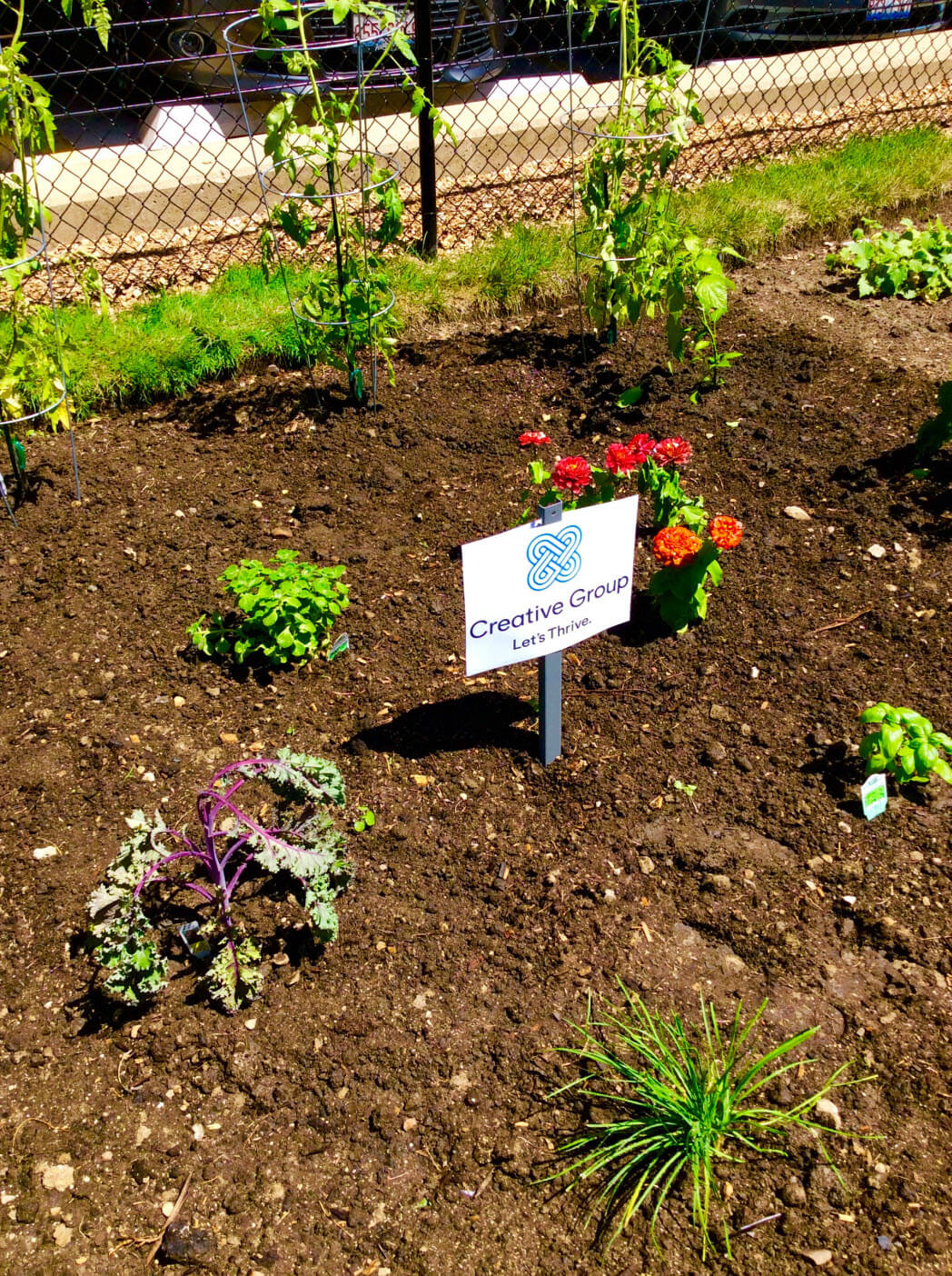 Thrivability Days
Our core beliefs are very important to us. So, every once in a while, we take a few hours out of our busy days just to celebrate and acknowledge what those beliefs really mean to us.
On Curiosity Day, we were inspired by quotes throughout the office about being curious and played the "Guess Who" baby picture game.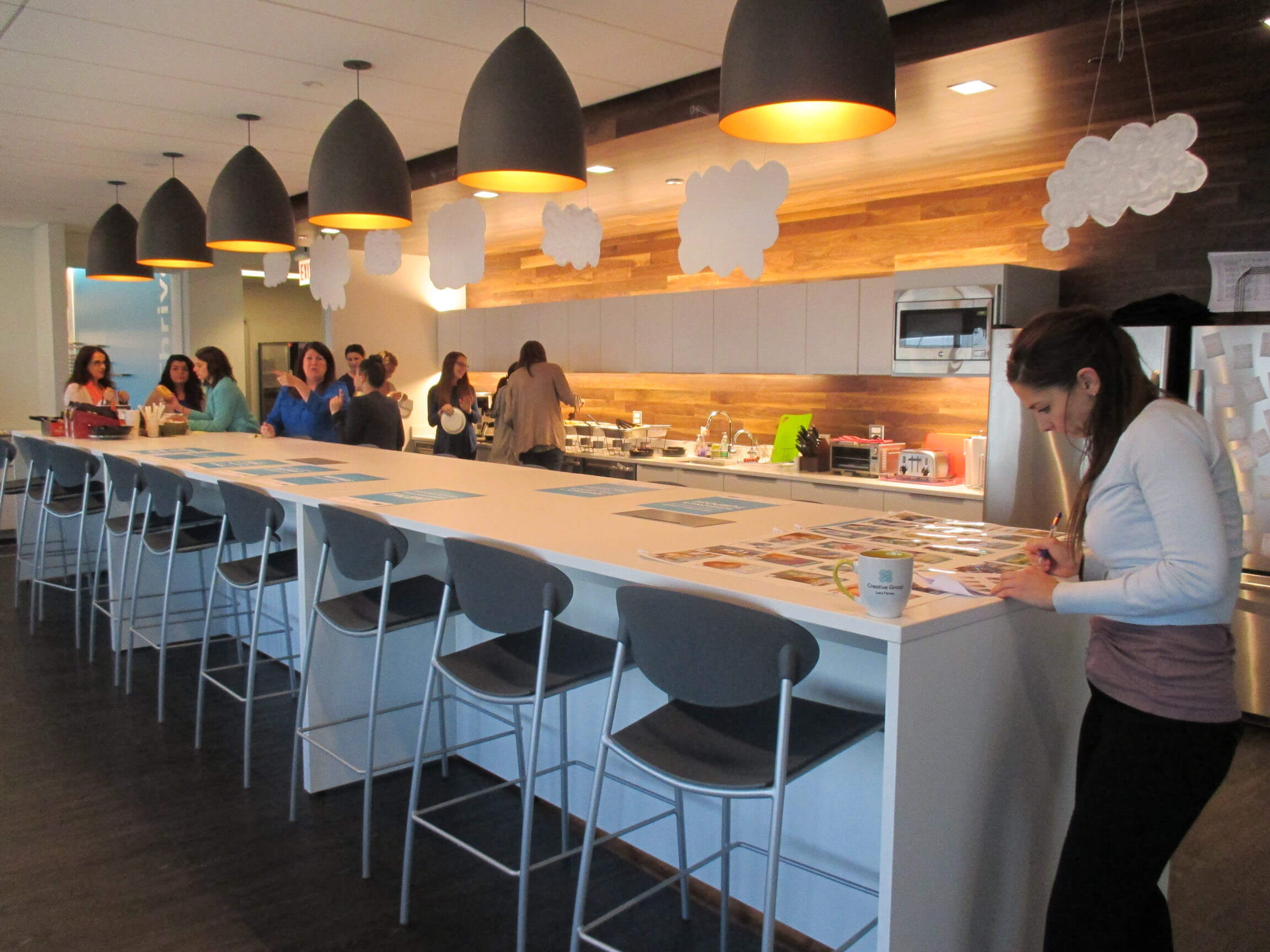 On Grit Day, we brought our competitive game, with a water balloon toss, bags tournament, basketball games and more.
These fun days serve as reminders of the beliefs that shape us and serve as an opportunity to socialize with co-workers.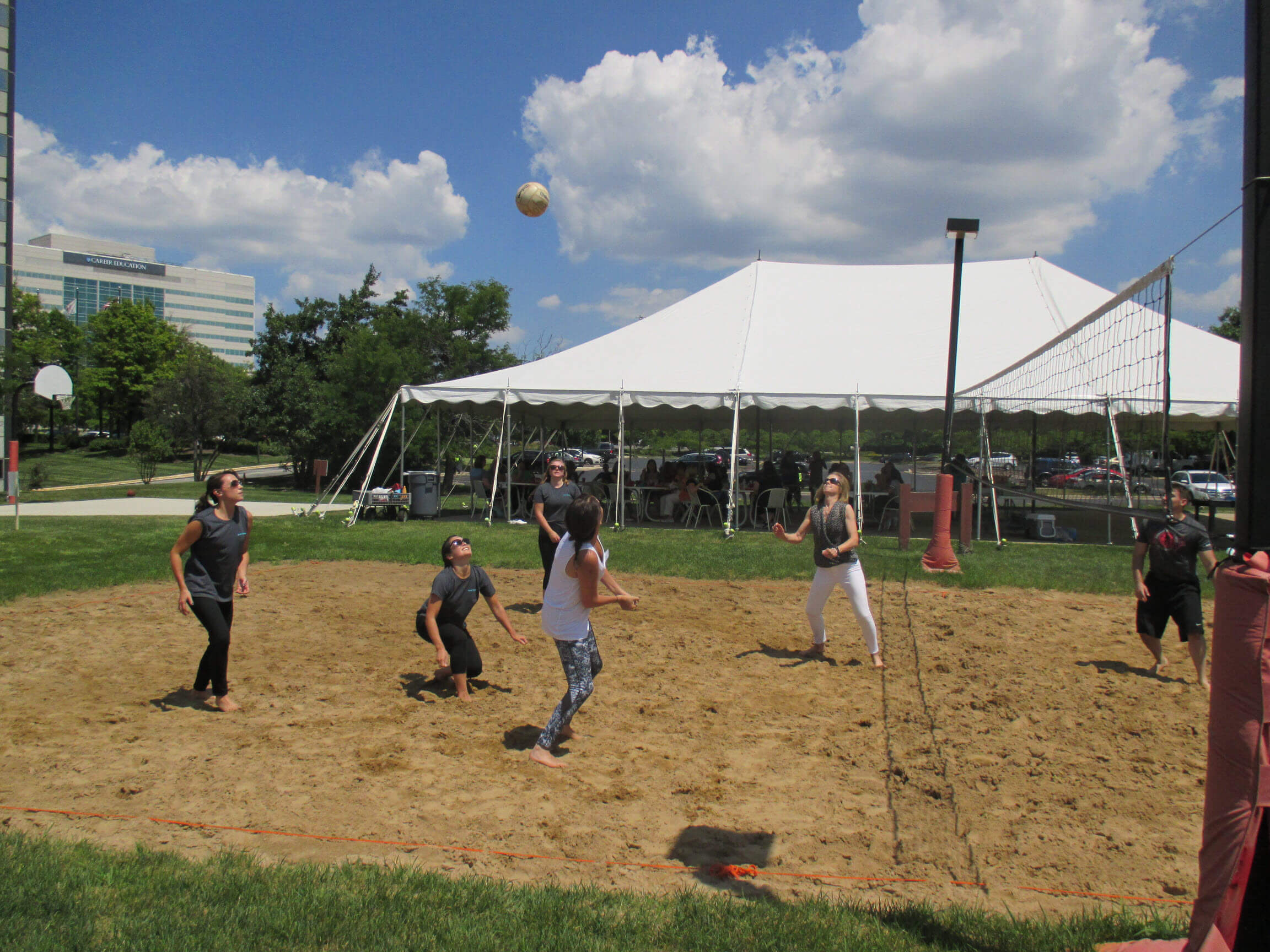 Recognizing Greatness
Strong participation in our rewards and recognition program has continued. It rewards employees for examples of leadership, innovation, peer-to-peer, and progress toward corporate goals. Weekly emails recap the recent recognition given and monthly emails highlight special examples of our core beliefs outside the company. A brave example of this is the story of Former Sourcing Specialist, Angela Sheets. Her courage and positivity are incredibly inspiring, especially considering her stage IV cancer diagnosis. Read her story – Stage IV and Thriving.
iThrive University
"My career will be one of choice, not one chosen out of desperation. It will align who I am with what I do."

Millennial Respondent PWC (Millennials at Work)
One of the benefits valued most by Millennials is training and development; the opportunity for personal development is the top reason Millennials chose their current jobs.
From train-the-trainer classes to leadership conferences and refresher courses on Microsoft Office, educational opportunities are encouraged for all employees. A yearly education allowance also provides employees with the means to explore interests outside the company, to help them advance their career.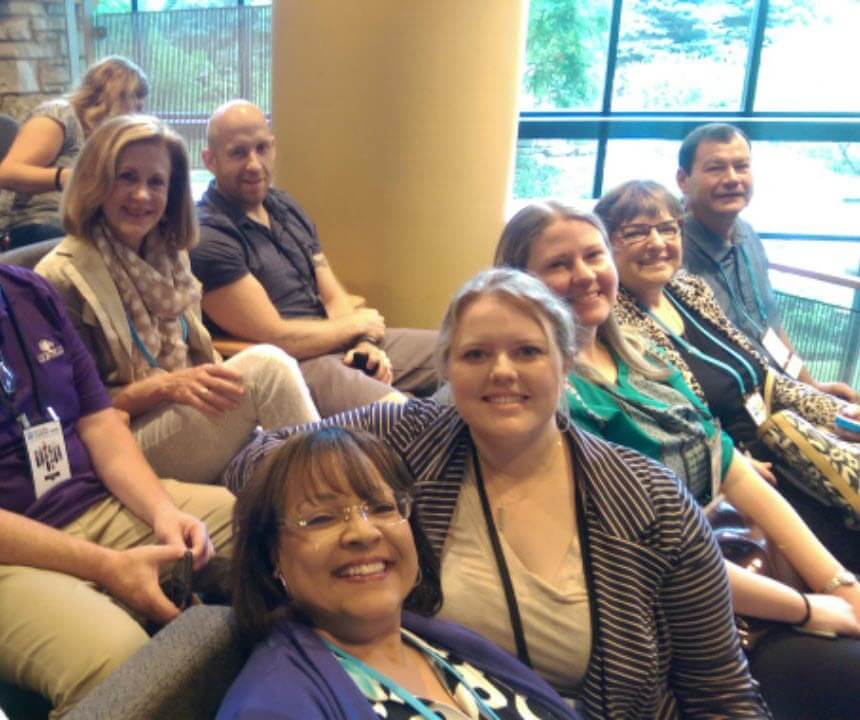 Well-Being Matters
Building "people equity" through all of the methods mentioned, has proven to make companies more profitable. Career development, giving back, recognizing each other and just having fun are some of the ways we drive employee engagement, retain top talent, and recognize employee achievement on a daily basis. Is your company thriving?
Click to learn more about our culture.
Click to learn more about our mission and core beliefs.
Let's Thrive.
Want to learn more?