We are honored to be named to the MeetingsNet 2016 CMI 25 list, an annual directory of the largest and most influential full-service meeting and incentive travel management companies focused on the U.S. corporate meetings and incentives industry.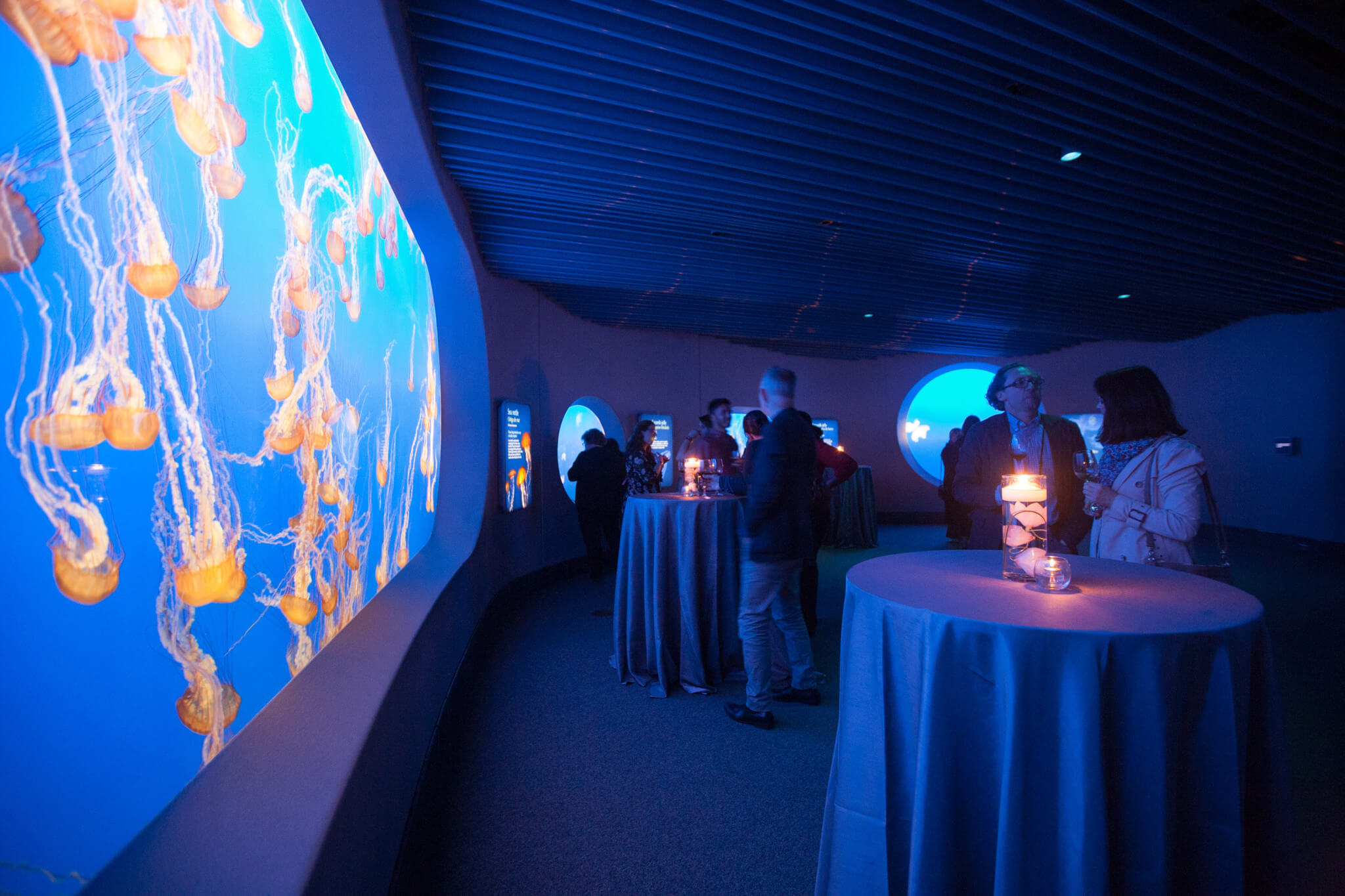 Especially considering more than one-third of the original list published in 2007 have been replaced, "Creative Group is privileged to be recognized as a leader in the meetings and incentives industry for the tenth year in a row, since the inception of the CMI 25," said Janet Traphagen, President, Creative Group. "We are excited to create experiences using meetings and incentives that help people reach their full potential and help them thrive."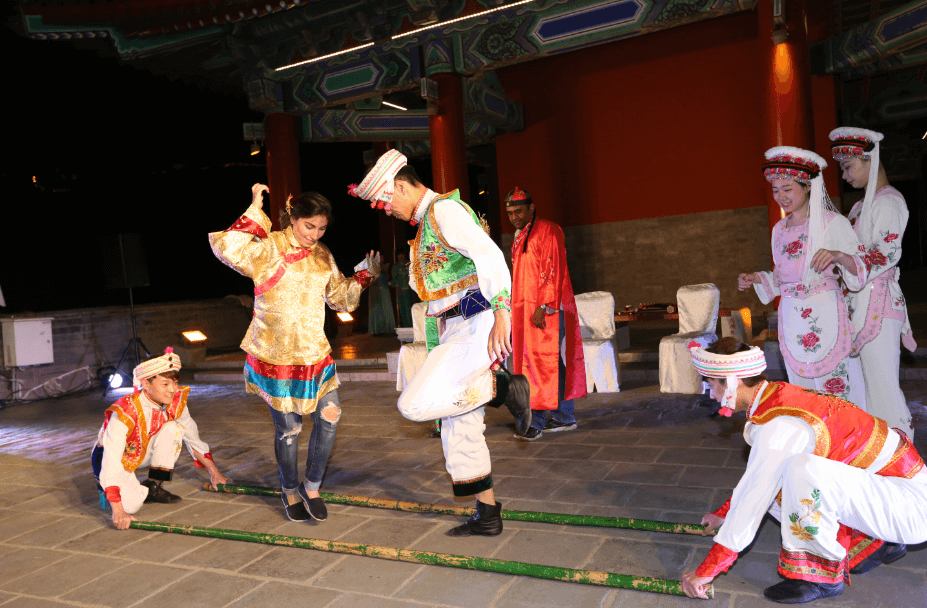 MeetingsNet, a digital magazine and website dedicated to the meetings and incentives industry is responsible for compiling the list, which is a unique resource for meeting managers, incentive travel executives, and procurement professionals who need outsourcing partners to orchestrate events around the globe with professionalism and creativity.
"Meetings and incentives are extremely valuable to the businesses and cities that host them, to the participants who benefit from face-to-face networking and learning, and to the sponsoring organizations who get their messages delivered and their teams motivated," said MeetingsNet Editor Sue Hatch. "The CMI 25 list is the first place many corporations turn to find independent planning companies that have the experience to handle their most important events." As a group, the companies on the 2016 CMI 25 list executed more than 95,000 corporate meeting and incentive travel programs in 2015, representing over 11 million group room nights.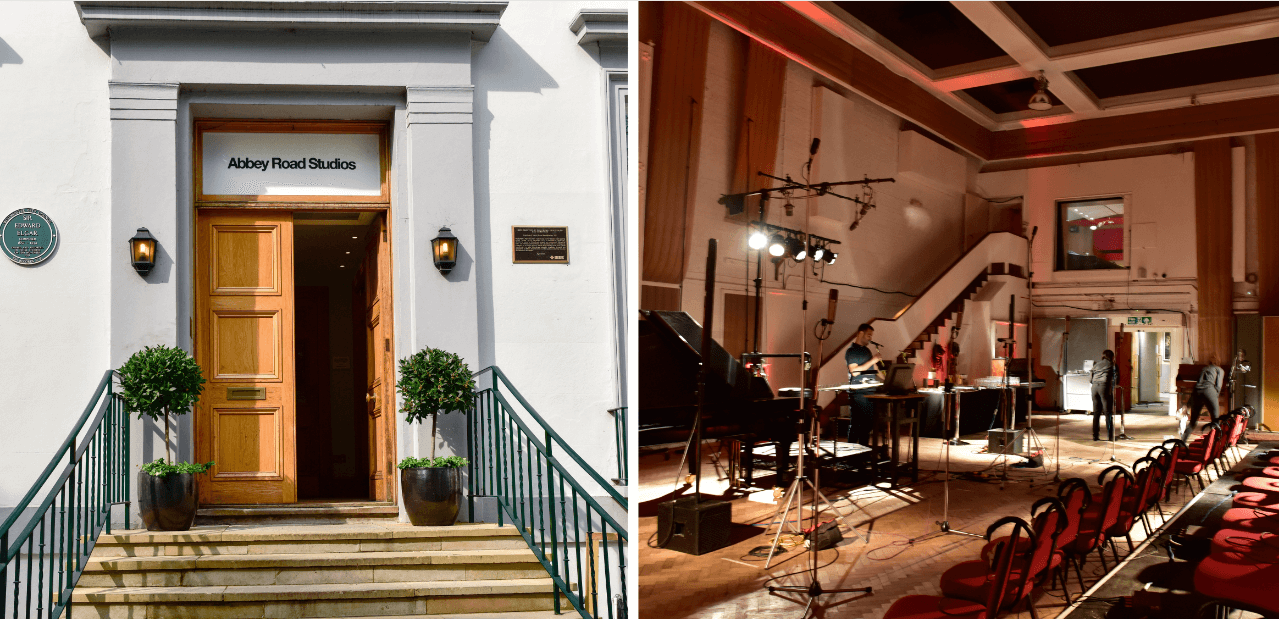 How are the companies on the list selected?
"To create the CMI 25 List, we collect information on the size and scope of independent planning companies, making our final selections based on the number of corporate meetings and incentives they plan and the number of room nights booked in conjunction with those meetings. We also consider staff size and other factors."

MeetingsNet
Latest Updates from Creative Group:
Creative Group, which was purchased by Direct Travel in March 2015, is on the move with a rebranding of the company in January, including a new website and logo; acquisition of Masterplan Inc., in February; and a move for the Chicagoland offices to Schaumberg, IL, in March have created room for future expansion.
Three new senior vice presidents have been added to the leadership team: Jon Irvine, senior vice president, business development; John Udelholen, senior vice president, financial services; and Marita Zaenger, senior vice president, employee services.
Creative Group took home two American Advertising Awards for creative work done for incentive travel programs.
See the press release here: http://www.prweb.com/releases/2016/09/prweb13658951.htm
See the MeetingsNet article here: http://meetingsnet.com/cmi25/2016-cmi-25/creative-group-inc