We've released our 2017 Meeting and Event Trends guide. Download the guide here: 2017 Meeting and Event Trends. You'll learn more about the importance of convergence and diversity in meeting design as well as the expanding role of technology and return on investment. Here's a sneak peek of our first trend, Co-Creation. Learn how to maximize face-to-face time with participants through elements of co-creation.
---
Co-Creation
We've all become storytellers with unlimited platforms to publish on. But actually allowing humans to interact with your brand and co-create in a real way will become the storytelling of the future. It's time to "blow up" the conference model. In an interview with Convene Magazine, Charlie Melcher, founder of the FoST Summit (Future of Storytelling), said that's exactly what he did to create a community and allow participants to learn from one another. "We're not here to just attend the Future of Storytelling. Together, we are here to create it." In a traditional conference setup, the speaker might mingle with the audience at a networking event; but with co-creation, the speaker is engaging in conversation during their "presentation" and is learning just as much from the audience.
Design and innovation consultancy, Fjord, believes that brands need to start "storydoing." Take LEGO for example. Its Ideas[i] website allows for the submission of new LEGO creations that are voted on, reviewed by LEGO, and if approved, sold and marketed worldwide. Original creators even receive a percentage of the sales! Here's an example of a co-created product that sold out.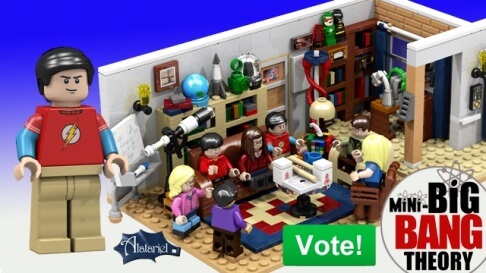 When people are invited to co-create, they become inextricably invested in the content and outcome. They become stakeholders in the experience. An example of this is Jeremy Cowart's Purpose Hotel. He began crowdfunding his passion-project on Kickstarter, and promises a hotel that will create better lives for others. According to Cowart, "Your life inside the building improves the world around it. Everything you interact with will be stunningly designed and will actively benefit great causes." The Purpose Hotel now has over four thousand "co-founders" who have financially backed the project (some more than others), and whose photos will appear as artwork around the properties.
How to Co-Create:
When you think of participants as stakeholders, it's easy to acknowledge that their input matters. And while you can wait until after the event to send a survey, you've already missed an opportunity to make your event more valuable in real-time. When you give participants something tangible to partake in, a benefit granted by face-to-face interaction, you can be confident they'll take away a valuable lesson or lasting memory.
Crowdsource: Companies are using social media for instant feedback at meetings and beyond. Airbnb's CEO took to Twitter to crowdsource ideas on what to launch in 2017 and Buzzfeed held a dance battle on Facebook Live that adapted according to the comments from viewers. Utilize this concept at B2B events by gathering topics from suppliers, employees and customers through the event registration website, private Facebook groups or your intranet.

Teambuilding: This can be the perfect opportunity to allow hands-on creating and even tie to a company CSR initiative. Collaborative projects give participants a feeling of accomplishment, contribution and maybe even altruism. Try building prosthetic hands for those without them or beehives to combat colony collapse disorder.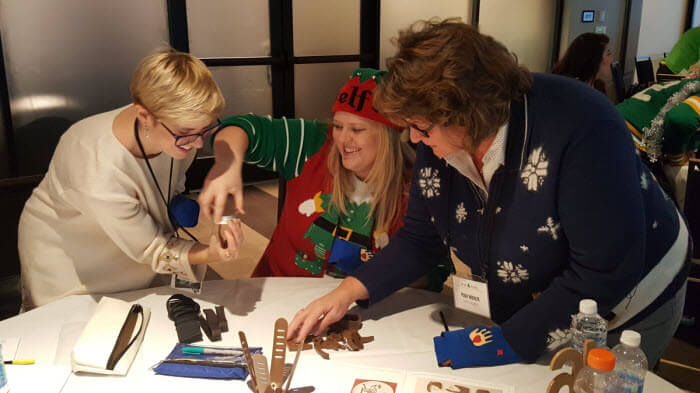 Art: When most people think about creation, they think art. Meetings are a great place to put this into action – no design degree required. Create a color mural like the one at SXSW,[ii] or a hashtag picture mosaic by Luster[iii]. Besides immediate engagement, the visuals will live on as they are shared on social media.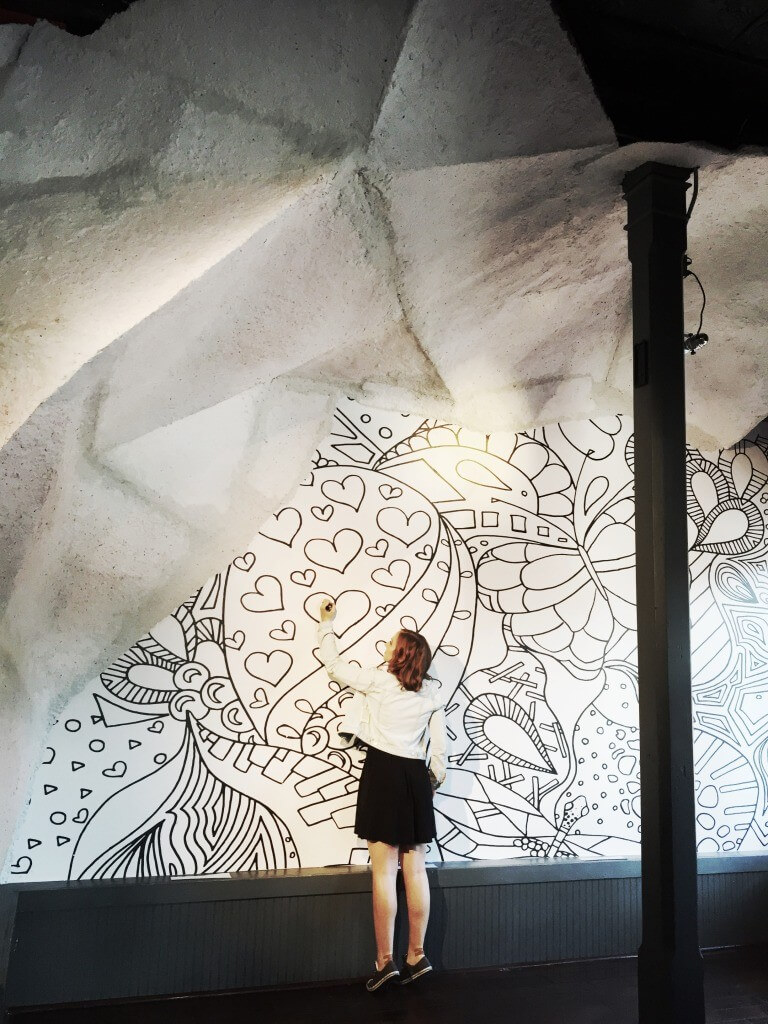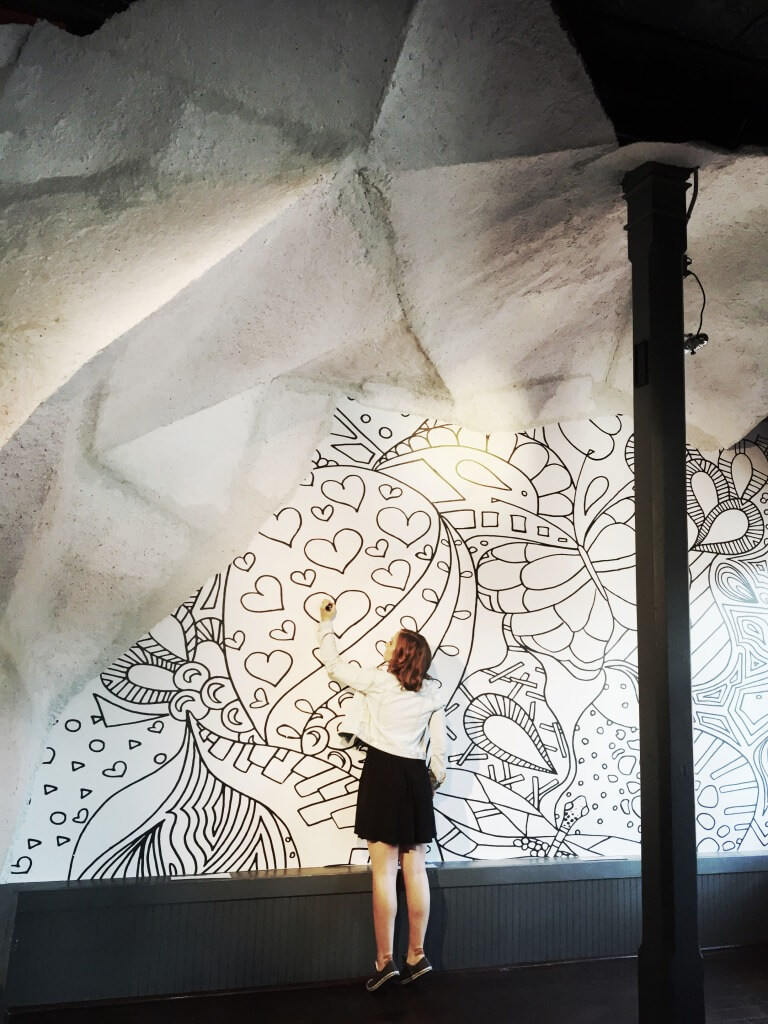 Excited to learn more about trends like this? Sign up for our newsletter to receive the first release of our 2017 Meeting and Event Trends guide directly to your inbox. Click to subscribe to our monthly email insights.
[i] https://ideas.lego.com/
[ii] http://kelseymontagueart.com/sxsw-american-greetings/
[iii] https://luster.cc/mosaics/
Ready to apply this trend to your next program?