Unmasking the Facts About Coronavirus & Meetings & Events
With the influx of information via social media, television, and word-of-mouth these days, it's difficult to distinguish between hard facts, soft facts, and speculation. Creative Group is committed to keeping our clients, partners, and colleagues apprised of relevant, pertinent, up-to-date information about upcoming meetings, events, and group incentive travel focused on the hard facts and reliable resources. Let's break it down: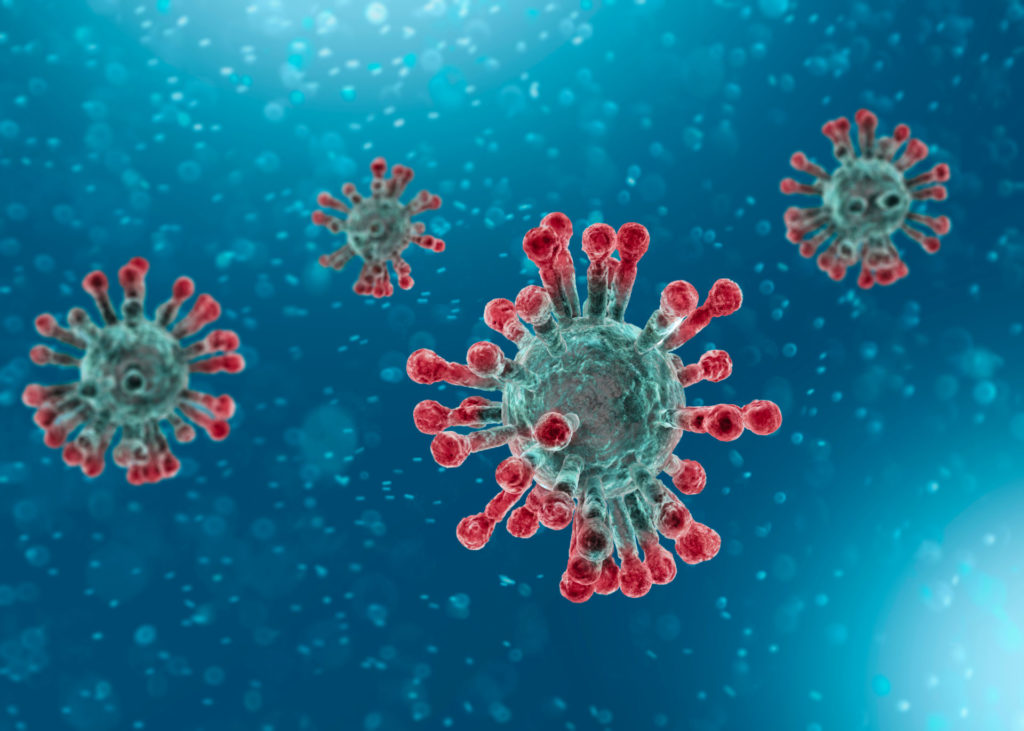 What is COVID-19?
COVID-19 is a type of coronavirus and is one of many viruses known to cause respiratory infections ranging from the common cold to more severe diseases such as Middle East Respiratory Syndrome (MERS) and Severe Acute Respiratory Syndrome (SARS). Read more at the Center for Disease Control and Prevention.
---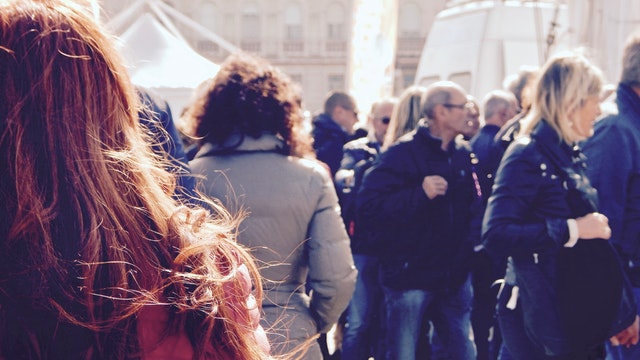 Who is affected?
The virus spreads easily and people with no symptoms at all can spread it, which is why physical distancing is so important. People who are at higher risk of getting more seriously sick from COVID-19 include older adults and people who have chronic medical conditions, like heart disease, diabetes, and lung disease. Find out more at the World Health Organization and the WorldAware Coronavirus Intelligence Center.
---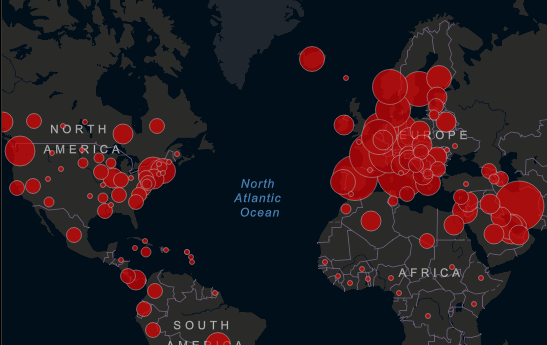 Where is it concentrated?
The outbreak started in Wuhan, China, but cases have been identified in all locations internationally, including throughout the United States. Read More at the Center for Disease Control and Prevention.
---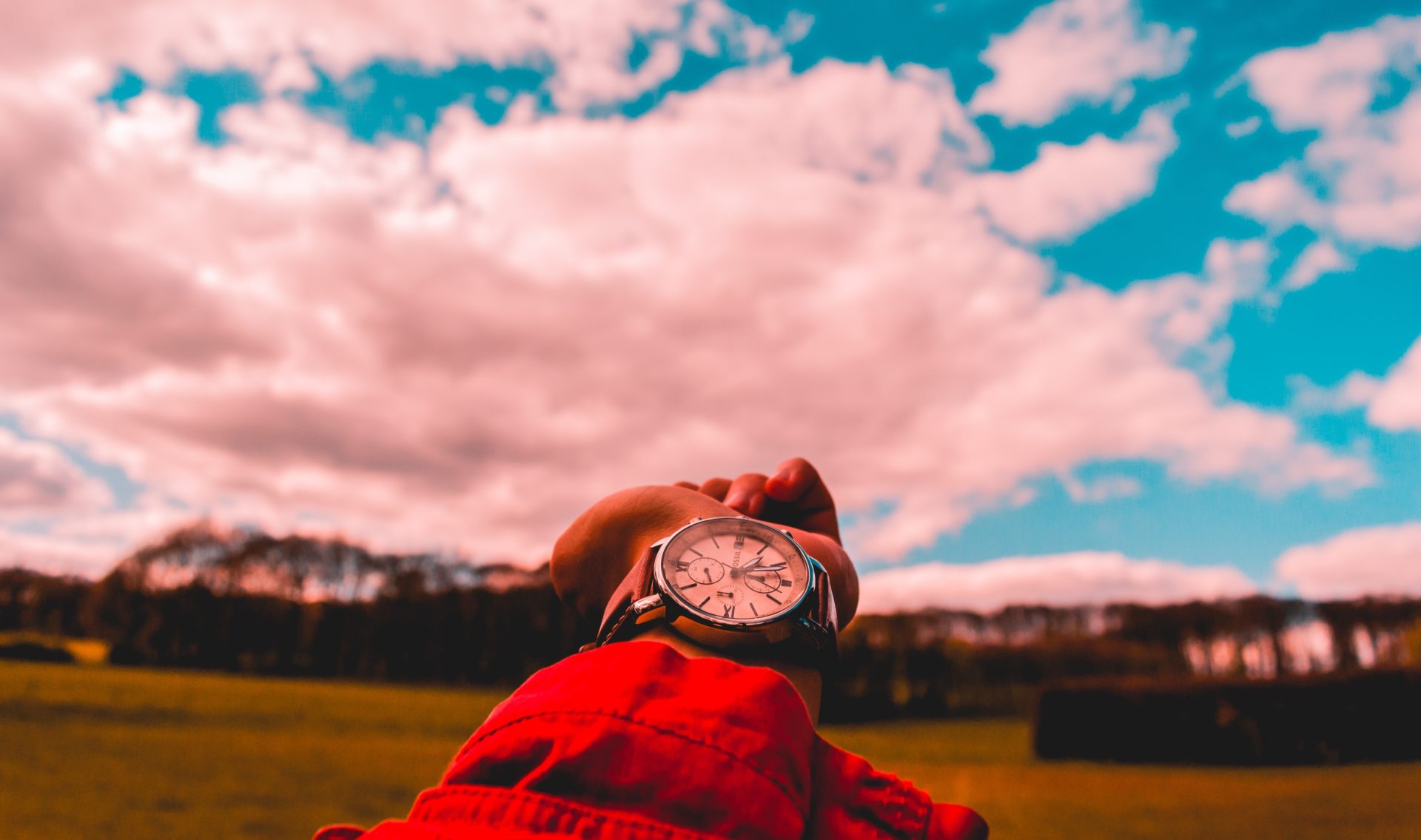 When will it get better?
Global efforts are underway to contain the spread and mitigate the impact of coronavirus. Scientists are working on developing a vaccine to prevent the disease as soon as possible, but timing remains in flux as medical professionals test and research more. Find out more at the Harvard Coronavirus Resource Center.
---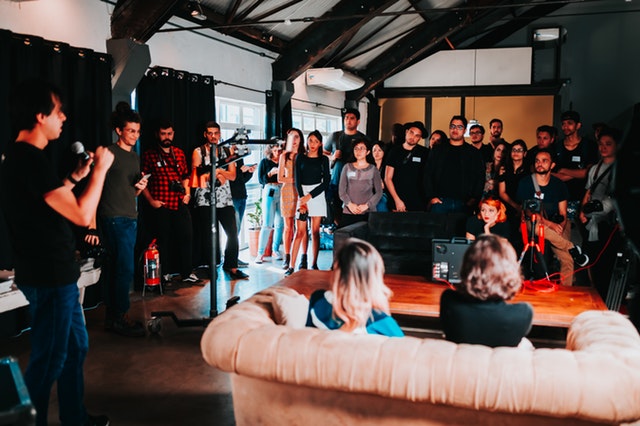 What precautions should you take with your events?
It is advised that organizers remain vigilant and informed about precautions and guidelines in place before, during, and after your scheduled events. Creative Group can work with you to reschedule or even quickly pivot your incentive travel program so your participants can be rewarded in 2020. We can work with you to shift meetings, events, and travel incentives to an effective virtual or hybrid option. Read more about the latest precautions from experts about face-to-face gatherings at the Center for Disease Control.
---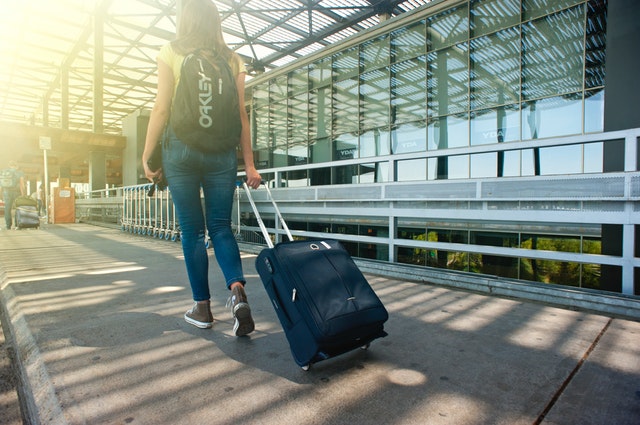 How should you prepare to travel?
The safety and health of travelers are at the forefront of companies and their travel partners. You need to be aware of travel restrictions and practice productive measures. Find the latest updates at the Center for Disease Control.
---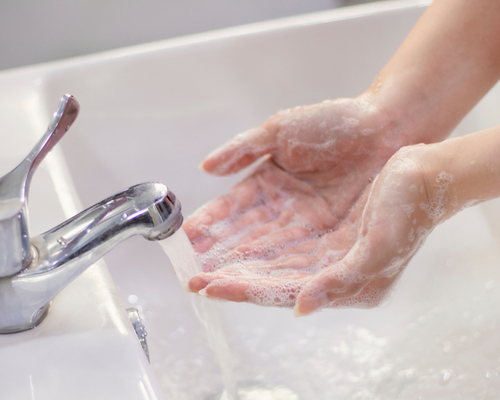 How can you help?
Coronavirus is certainly nothing to take lightly; but through diligence, preparedness, and common sense, we can all work together to help prevent it from spreading. Just remember:
Wash your hands with soap & water for at least 20 seconds (often)
Cover your nose & mouth when you sneeze or cough (use your elbow)
Avoid touching your face
Stay at least 6ft apart from others
Follow social distancing guidelines within your region
Stay home if you get sick
Learn more at the Center for Disease Control Prevention.
---
Where can I learn more?
Have more questions? Find answers at the World Health Organization: Q&A.
---
Be Well. Stay Healthy. Travel Safe!